Hon'ble Mr. Safdar Hussain
Hon'ble Mr. Safdar Hussain (Manager HSE Simplex Infrastructure Ltd, Dubai, Has 15 years of consecutive experience)
The safety profession is in very high demand right now worldwide and yet, there are thousands of safety positions available that have not been filled. The majority of the safety professionals who inquired about the position lacked experience.
There are number of colleges/Institutes who offer degrees and diploma in safety. But after getting these certificates trainees still feel they are naive and still unaware about practical working site. I would say a degree is good to have but if you have zero experience working in safety the day you receive your degree, than you may face lots of problems. In other hand DISD is providing exact what recruiters looks in a safety professional from very first day of job.
Finally I wish those who joined DISD for looking world class safety training.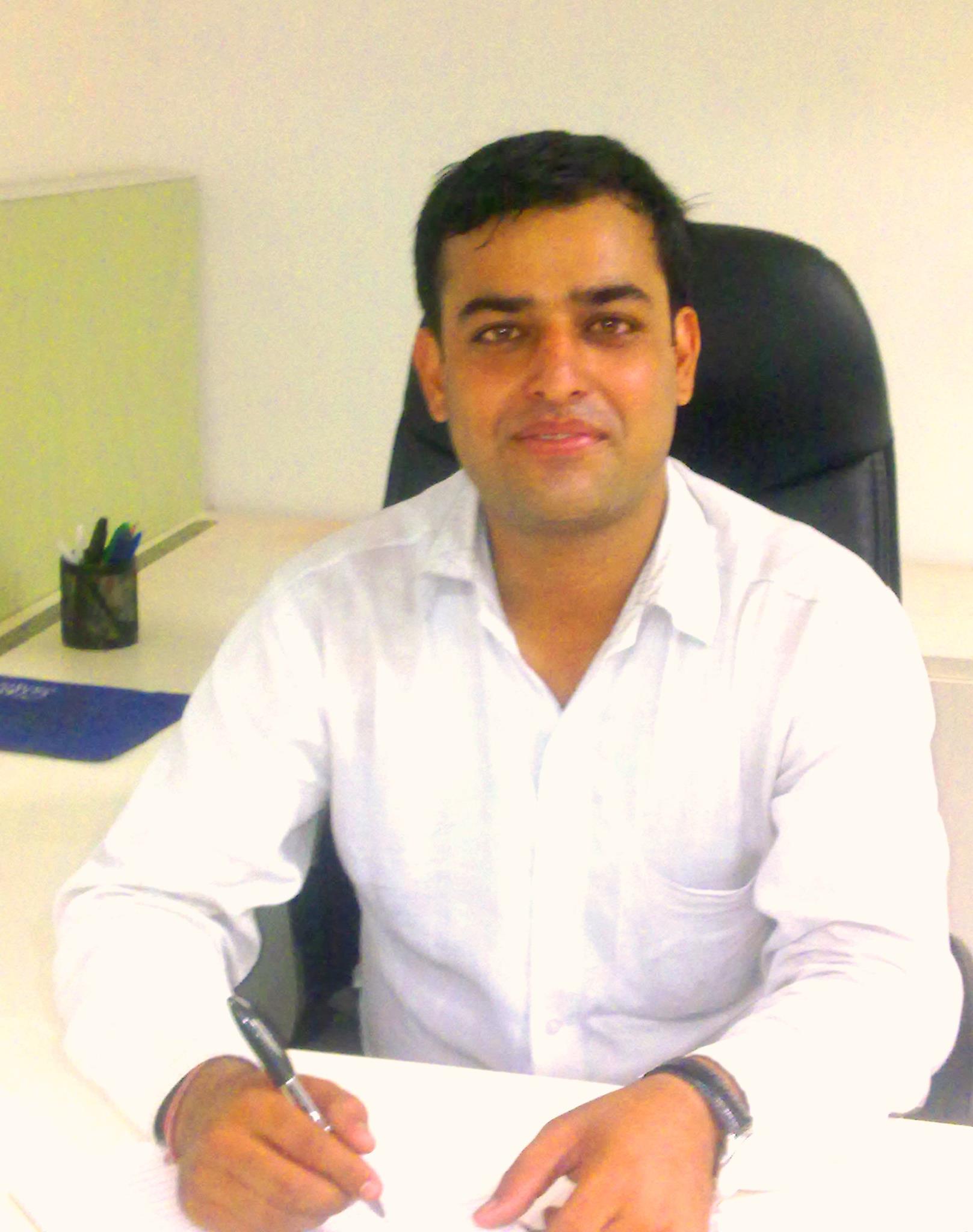 Mr. Deepak Chawala
( Regional Safety Manager in Synergy Property Development Services Pvt. Ltd. )
As we begin the twenty-first century, the safety profession requires highly educated, competent and motivated practitioners. It is estimated that employment opportunities for safety professionals will continue to be abundant in the next decade. Today's safety professional serves as a valued member of management, engineering and business teams, often as a leader for projects, initiatives and programs.
Job satisfaction in the profession remains high. Safety professionals are challenged and rewarded with broad responsibilities that play an essential role in managing hazards, implementing controls and helping companies maintain their profitability. In the 2016 National Safety Survey conducted by Occupational Hazards magazine,
70% of safety professionals found their jobs to be highly satisfying a fact most attribute to making a positive difference in people's lives. Safety professionals take pride in knowing they work to prevent injuries and illnesses to their fellow employees and help them to return safely to their families each day.
In the past 25 years, employment in safety has grown and changed dramatically. The period of corporate downsizing in the 1990's and sustained cost pressures resulted in greater use of safety consultants and less reliance on large corporate staffs. Many safety professionals were asked to expand their roles, often taking on responsibility for environmental leadership, product stewardship, and/or security, in addition to traditional health and safety functions. Hence don't just wait, write your success story with DISD.
Last but not least DISD has great practical and industries expert team, so get your chance to be part of skilled India.
Health Safety and Environment are already crucial issues in the upper echelons of the construction industry. Sadly, that is the exception rather that the rule, so, if our industry is to prosper in the twenty-first century, everyone at every level needs to understand the importance of these issues and implement the practices that will safeguard both people and out plant.
DISD intended to fill the gap between certificate seller and acual demand of safety knowledge by many industries. The team of DISD draws upon their life time experience in providing training, preparing course materials, auditing and consultanting. Aimed of DISD is to provide practical information and guidance to every trainees. So I welcome all who shown intrest for DISD.